Energy Efficient
With the temperatures gradually dropping and the evenings becoming darker and darker, you have probably started cranking up the heating and switching on as many lights as possible to avoid the realisation that Summer is officially over. Whilst some of us may be looking forward to getting out the blankets and jumpers once again, others are booking those last minute holidays to extend their summer that little bit further. Regardless of which type of person you are, there are a few simple tips and steps everyone can do to reduce their carbon footprint and be more energy efficient.
Heating
You may be tempted to just turn up the heating to maximum when you feel that first shiver, but remember that blankets and jumpers should be the firstgo-to source of warmth. Using blankets will allow your household to be more energy efficientand cheaper to run. This is especially important if you're the only person in the house, as there will be lots of wasted heat in the other empty rooms. If you do prefer opting for the heating, perhaps look into investing in solar panels or maybe even geothermal heating solutions. Geothermal heatingsolutions can reduce the carbon footprint significantly and save on costs by up to 60%.
Also, a timer should definitely be installed and used on your heating to reduce any extended usage such as forgetting to turn it off when going to bed.More investments could include a humidifier to increase the moisture in the air which will be warmer and insulation to keep the warm air from escaping so easily. Reduce your heating and this will be one step closer to being energy efficient this winter.

Lighting
Obviously with the darker and shorter days there's going to be an increased need to flick the lights on. However, an equally great importance should be put on switching them off again. Many households have a tendency to leave the bathroom light or landing light on which is a large waste on energy, so make sure to check that this isn't happening. As well as this many households opt to have the 'big light' on when it's not needed. If you do require some light when watching TV as to not spill your cup of tea, maybe try just having a lamp on. Also make sure that all your bulbs are energy efficient (such as LED light bulbs) as these useonly 2-17 watts of electricity which is 1/3rd to 1/30th of an incandescent bulb. Think more about the lighting you use and think how much this could reduce your costs!
Walking in the rain
With the inevitable cold temperatures and rain on the way you may be tempted to jump in the car and drive the short journey to the shop or friends house. Instead, why not try braving the weather with a waterproof coat and umbrella. Although walking in the rain may not be a very appealing option the rain won't do you any harm. Again this will not only save you money, but will reduce your impact on the environment.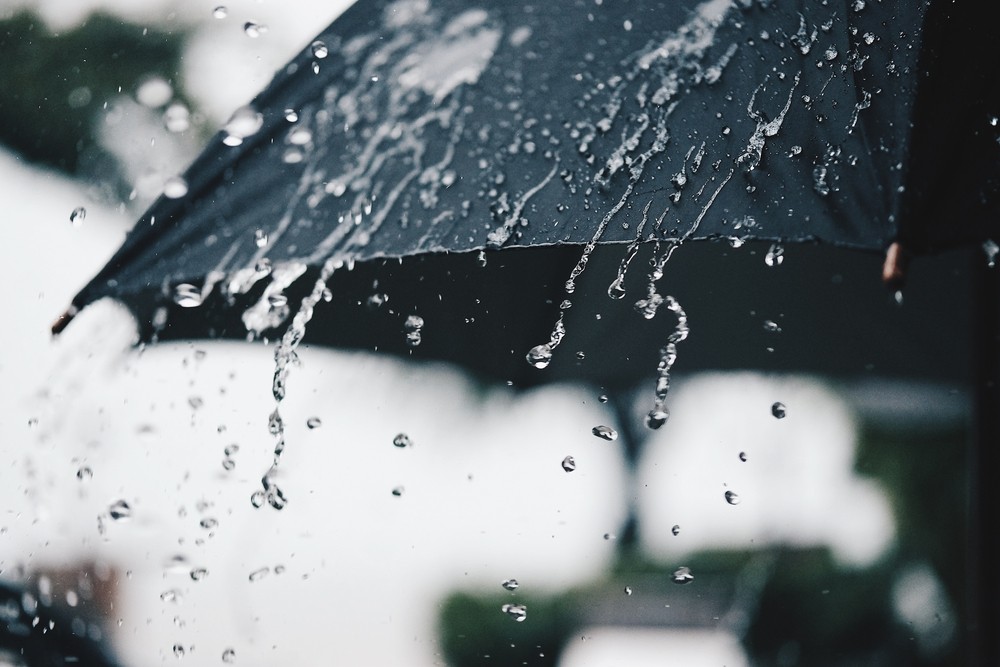 Unplug electronics
It's inevitable that you'llspend more time watching TV or using your laptop over the winter months instead of enjoying the park or being out in the garden. Which means that more electricity will be used and plug sockets will be on more frequently. One slightly bothersome, but very helpful thing to do is to unplug electronics after you're done using them. These could include TV's, TV boxes, laptop chargers, phone chargers, games consoles etc. To make this easier than having to unplug each plug one by one, you could invest in a power strip/extension lead where one switch/plug would stop the power flow with minimal effort.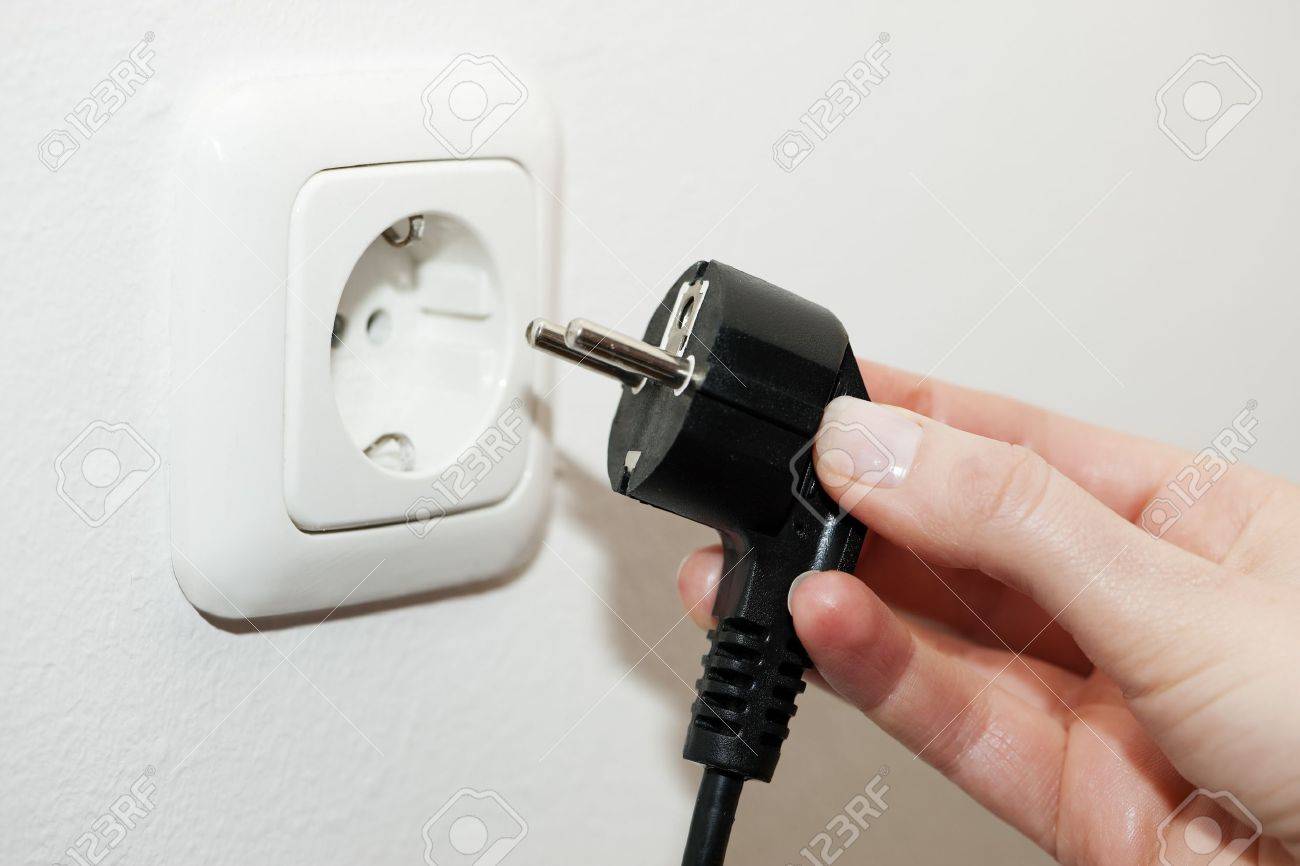 These are just little ideas, however if everyone is a little more conscious of these habits this winter we can make a big difference!!